Brand Strategy
Brand Design
Website Design
The head of marketing at SpendHQ approached me after inheriting what she described as a confused brand. A piecemeal approach to design over time had left the visuals pulling in different directions, making moving forward confidently a challenge. With a new marketing direction taking shape SpendHQ needed to pull everything under one umbrella that could support their core message.
I worked with the marketing department of SpendHQ to create new brand identity guidelines based on the new marketing direction. We created not only guidelines, but illustrations, print collateral, and eventually website design to support them.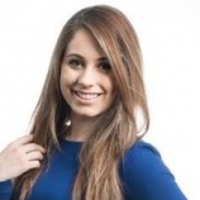 Working with Angie has helped us take our marketing initiatives and back them up with strong, effective visuals. Angie has a knack for analyzing our project goals and creating the perfect visual message to work in tandem.
—Corrina Owens, Senior Marketing Associate, SpendHQ